Concert Review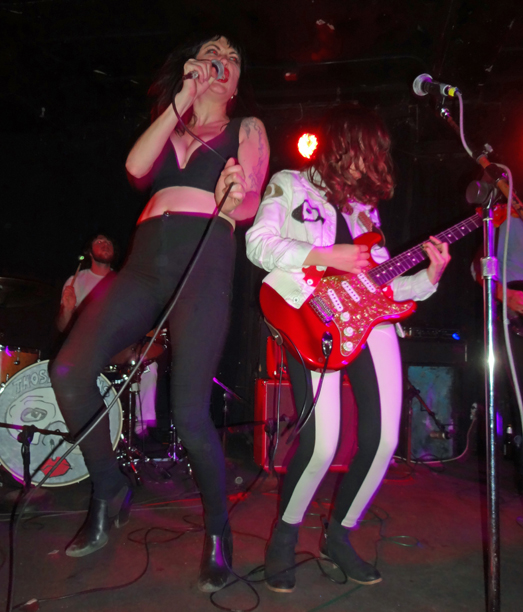 Those Darlins
January 27, 2016 @ Empty Bottle
By Dave Miller
To say "all good things must come to an end" doesn't cut it.
Those Darlins were great.
Yet, like countless bands, that wasn't enough to keep them together. After nine years, Those Darlins announced they were going on an "indefinite hiatus" with no talk of getting back together down the road. The breakup surprised fans. The band had sent out Instagram photos of a fourth album being recorded, but eventually decided it didn't want to force things any longer and broke the news on Facebook in December. Nikki Kvarnes was cryptic about the reason for the breakup in one online story before Jessi Zazu spilled the beans in an interview with The Washington Post: "Nikki and I, both as songwriters and as people, have been growing in different directions for a while."
As surprising as the news was, it shouldn't have been a complete shock. The Tennessee band changed a lot since its early days when it played its loose and carefree twist on old-school country and members traded instruments during shows. The band's second album, Screws Get Loose, saw a move toward garage rock and founding member Kelley Anderson left after that, taking her traditional country influence with her. The band's third and ultimately final album, Blur the Line, was a bona fide rock record. Zazu's recent writing turned darker with one foot planted in the classic songwriting stylings found in country and Girl Groups, and the primal wild side of Kvarnes itched to rock raw and loud. The last handful of trips to Chicago saw Linwood Regensburg move from drums to bass. This band full of artists was in flux, and eventually grew apart enough to call it quits.
Thankfully, Those Darlins still got along well enough to honor their legacy and say goodbye to their fans by putting together a mini-goodbye tour that brought them to the Empty Bottle Wednesday night. Chicago was one of the band's most supportive cities and a big crowd turned out to see them one last time. The band responded by playing one of the longest shows it ever played in town.
Fans heard the band's best such as "Be Your Bro," "Screws Get Loose" and "Red Light Love." Zazu eyeballed the crowd on "Mystic Mind" and demonstrated her considerable songwriting chops on the as-yet-to-be-released lament "Guitar World." Kvarnes delivered charged-up versions of "In the Wilderness" and "Night Jogger." Covers versions of Divine's "Female Trouble," Bob Dylan's "The Man in Me" and the Velvet Underground's "White Light/White Heat" kept the set lively.
Perhaps it was a coincidence, but preshow preparation saw Kvarnes walk onstage, plug in and soundcheck alone. When she left the stage, Zazu and Regensburg soundchecked together. While the interaction between Zazu and Kvarnes was limited during this show compared to past ones, a version of The Crystals' "Then He Kissed Me" clicked and saw the two Darlins look at each other during the song and exchange wide smiles.
The encore brought two longtime party favorites, a guitar-heavy "Funstix Party" and Kvarnes' sexually-infused performance of "Shakin' All Over." And then, the band's time in Chicago was over as the celebratory night turned bittersweet. The after-show vibe was a lot like a funeral. Many people waited well past 1 a.m. on the weeknight to pay their respects to Zazu, Kvarnes and Regensburg. Some found it hard to let go, and didn't leave the Empty Bottle until closing time forced them. As fans left the bar and emptied into the night, they took with them fond memories of Those Darlins.
They were great while they lasted.
The setlist:
Hives
Be Your Bro
Screws Get Loose
Mystic Mind
Female Trouble
Red Light Love
Wild One
Then He Kissed Me
Ain't Afraid
Guitar World
In the Wilderness
Oh God
The Man in Me
Stay on Track
Night Jogger
White Light/White Heat
Optimist
That Man
--------------------
Funstix Party
Shakin' All Over

Start: 11:19 p.m./Finish: 12:45 a.m.
Totals: 20 songs, one hour 26 minutes
Tristen Gasapadarak, who goes simply by Tristen, played an opening set that grew more interesting as it progressed. A Lansing native who lives in Nashville and has two critically-acclaimed albums to her credit, Tristen split time between guitar and synthesizer, and her pop-rock productions benefited from her keyboards. The performance came alive when she worked the stage and wound up singing from her knees and back as she closed the set with Television's "See No Evil" and her own ballad, "Psychic Vampire."
Local band Jollys started the night with fast guitars and tuneful songs.
Photos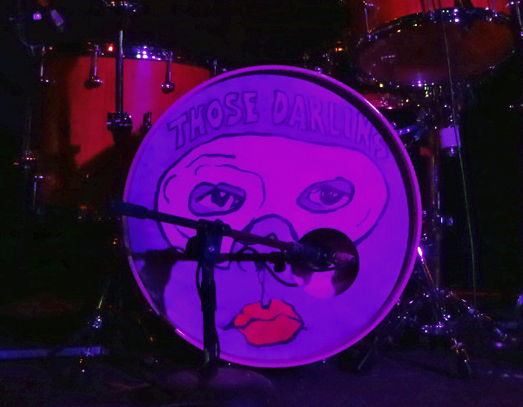 Those Darlins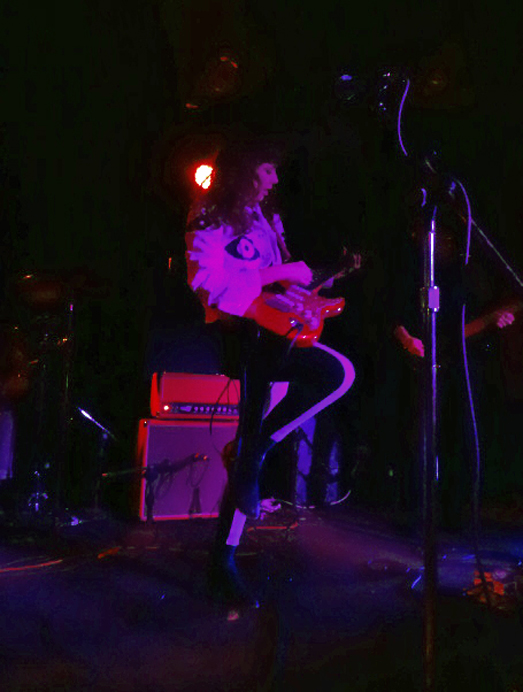 Those Darlins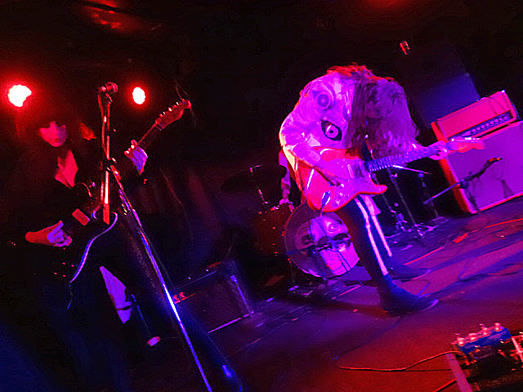 Those Darlins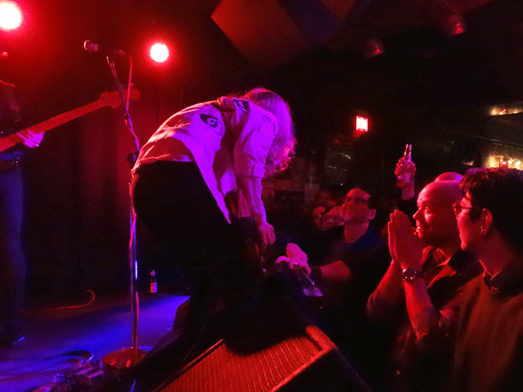 Those Darlins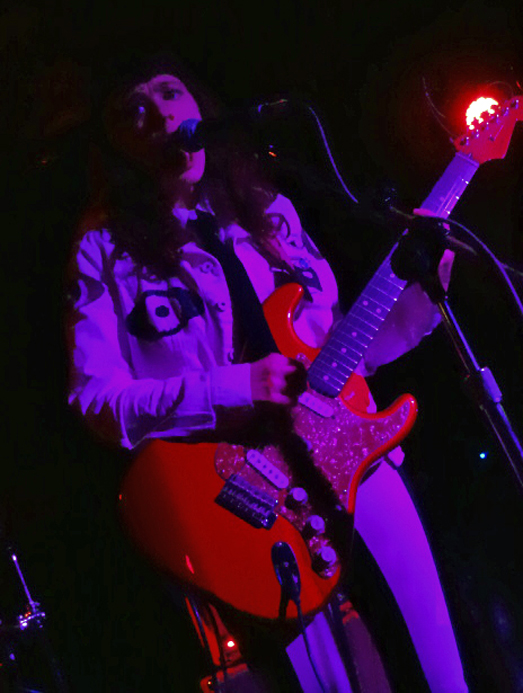 Those Darlins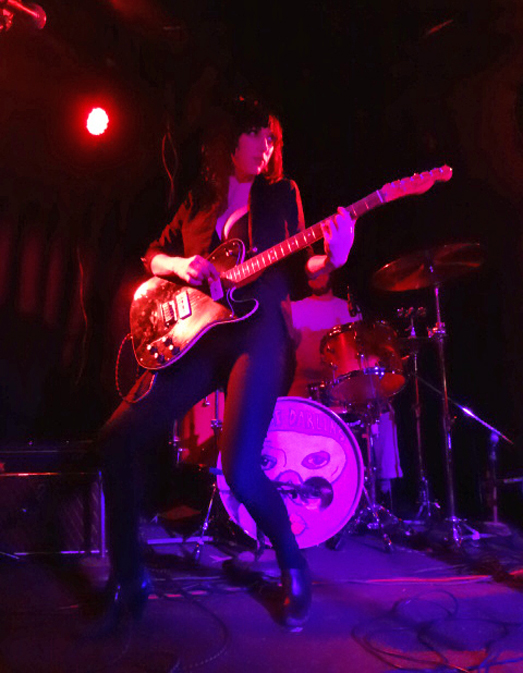 Those Darlins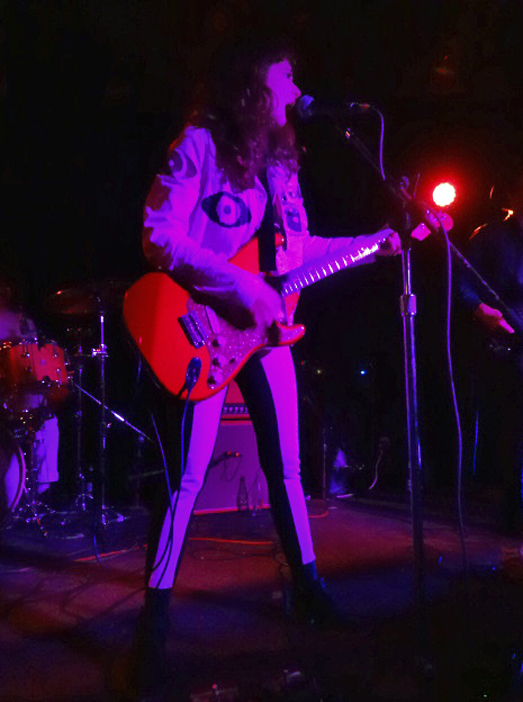 Those Darlins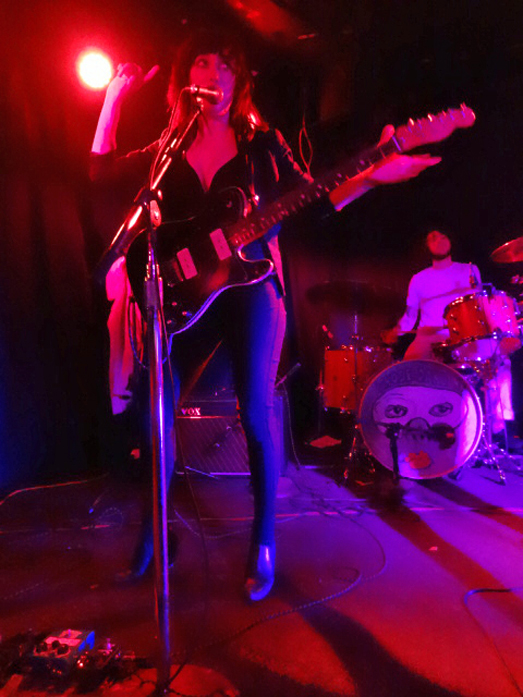 Those Darlins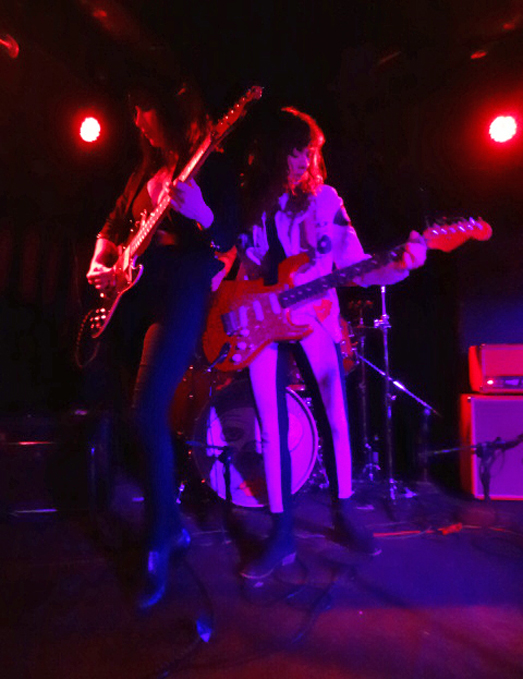 Those Darlins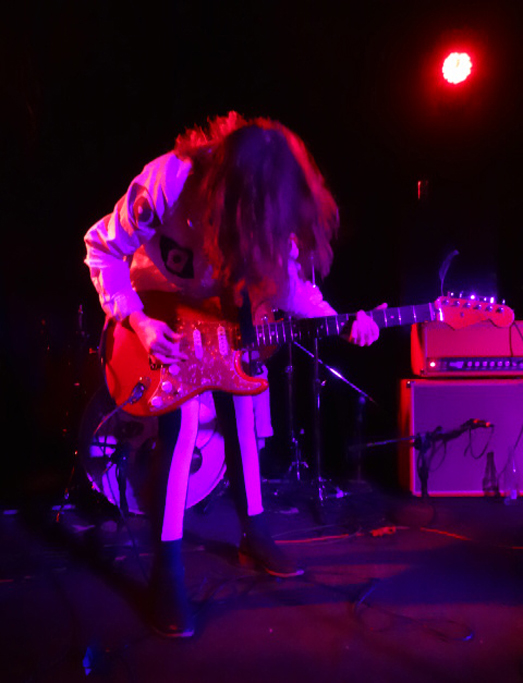 Those Darlins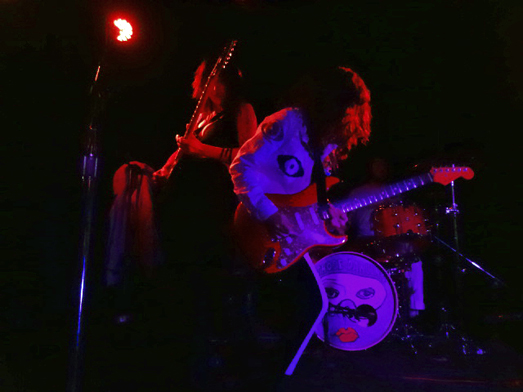 Those Darlins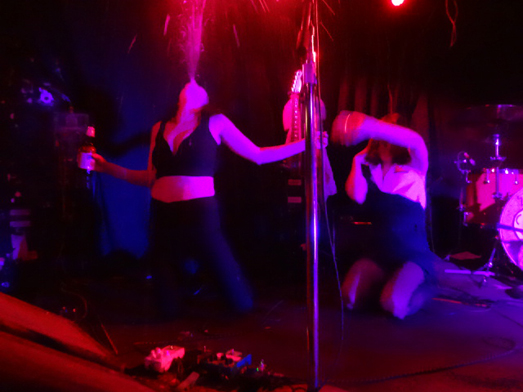 Those Darlins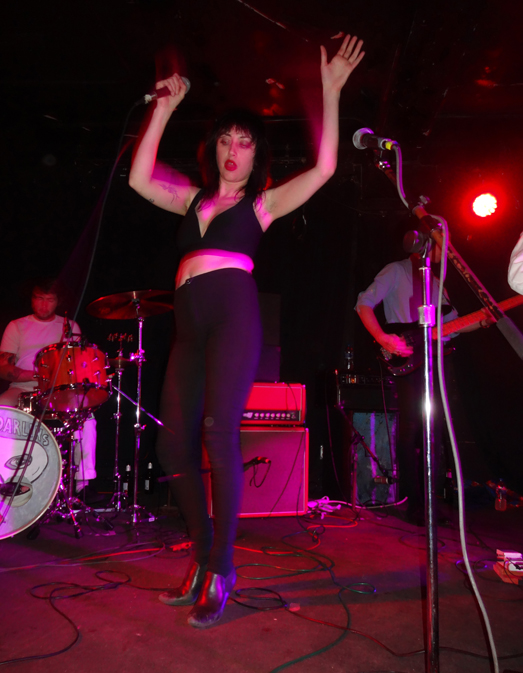 Those Darlins
Those Darlins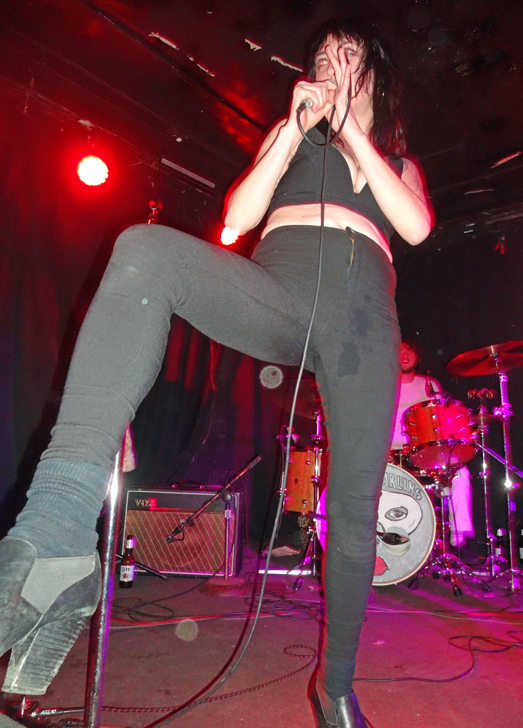 Those Darlins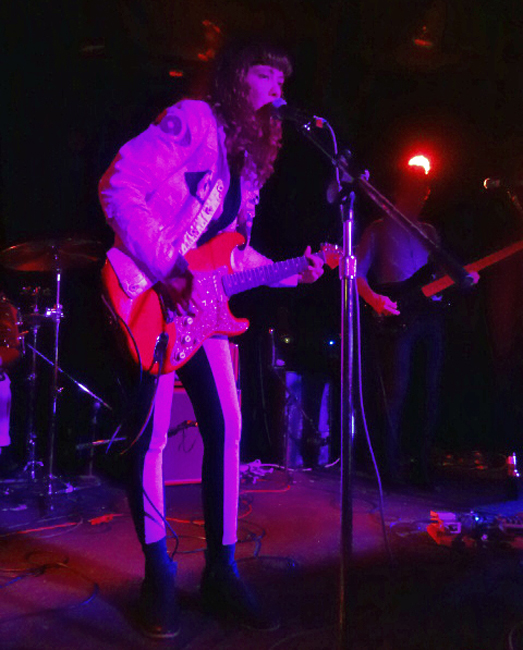 Those Darlins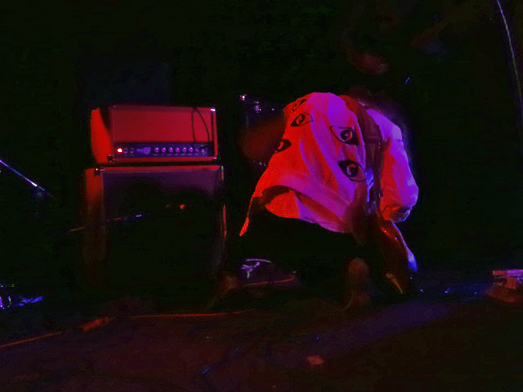 Those Darlins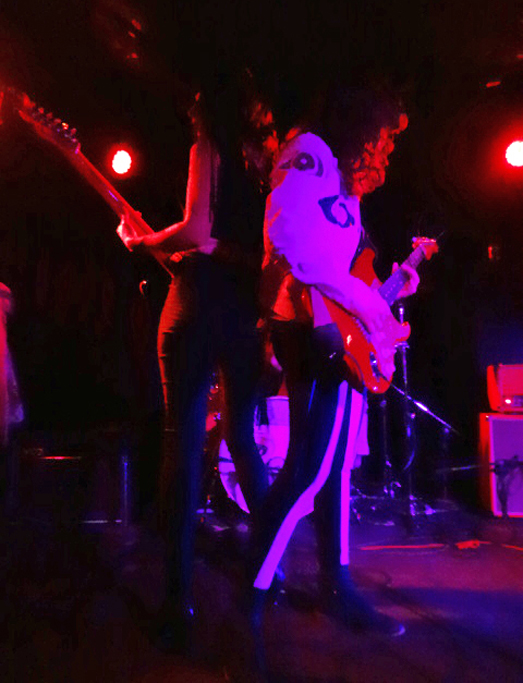 Those Darlins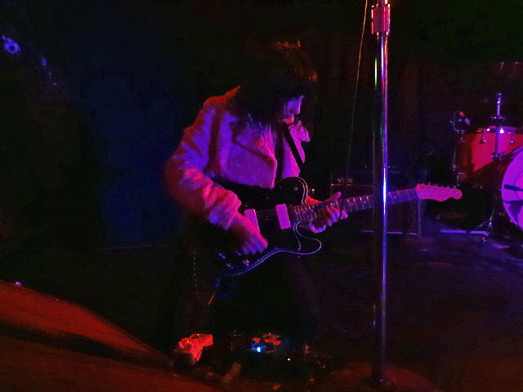 Those Darlins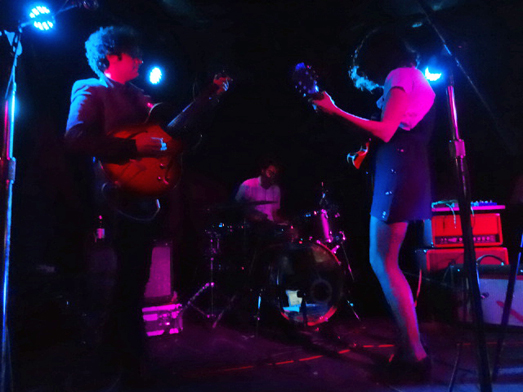 Tristen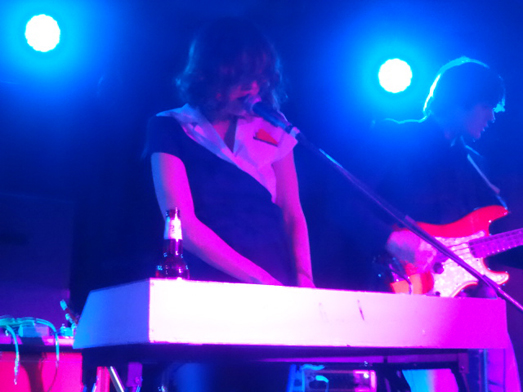 Tristen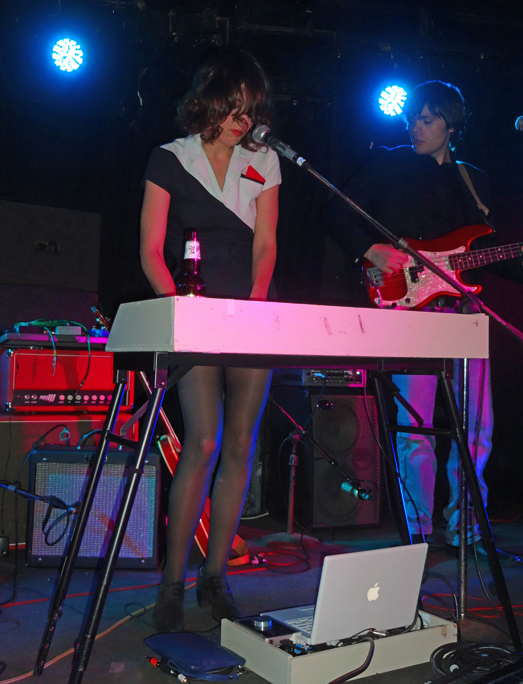 Tristen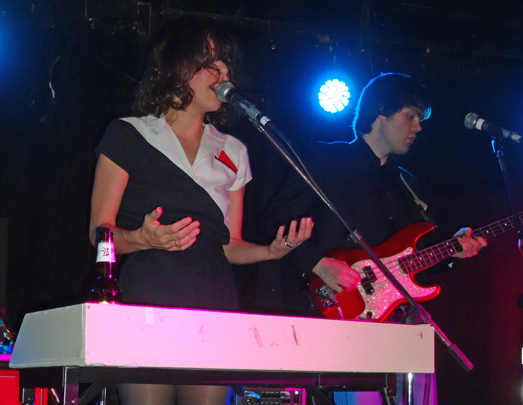 Tristen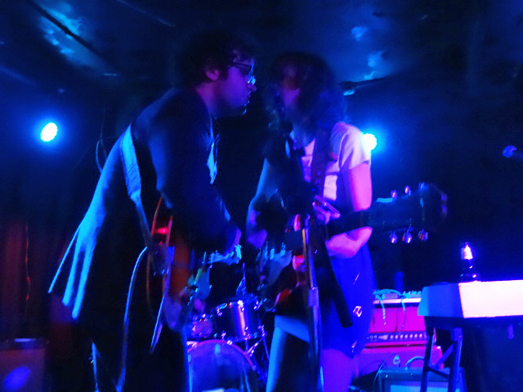 Tristen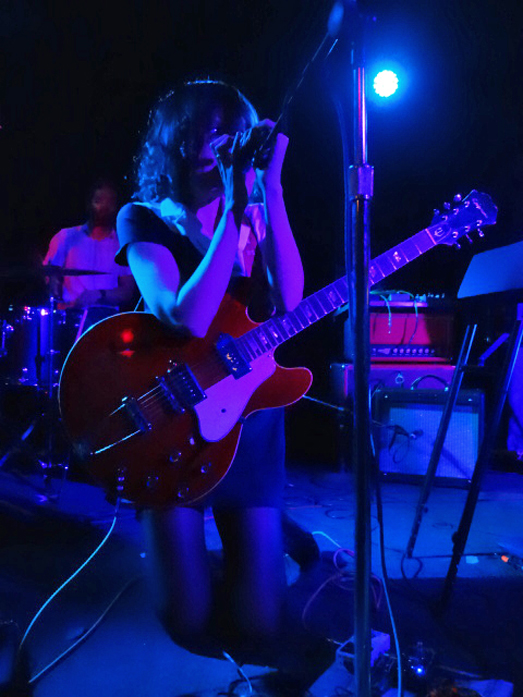 Tristen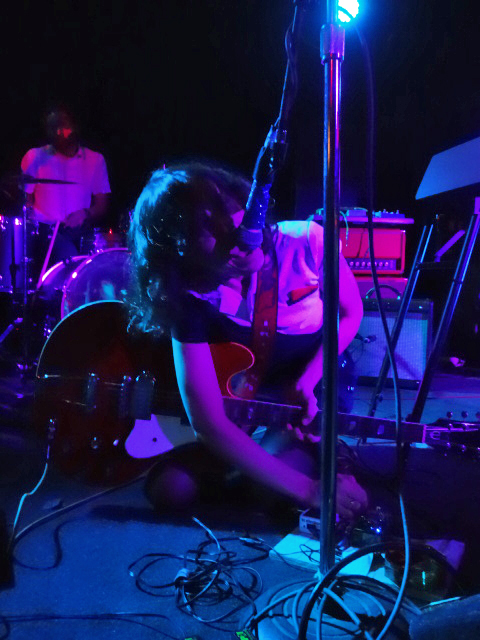 Tristen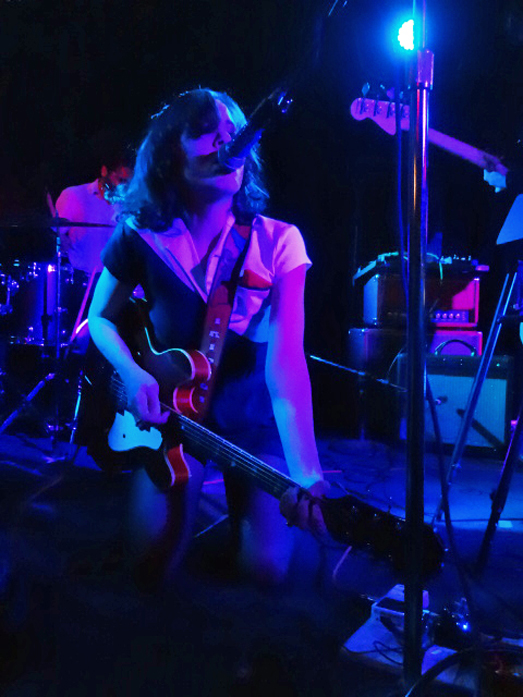 Tristen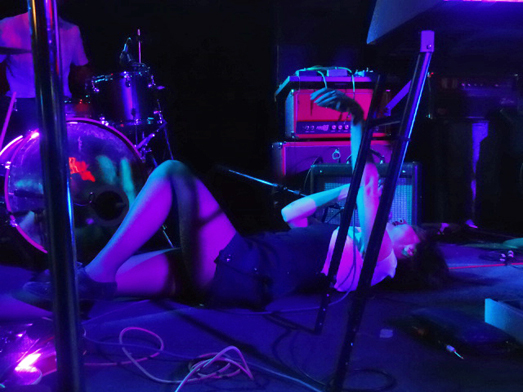 Tristen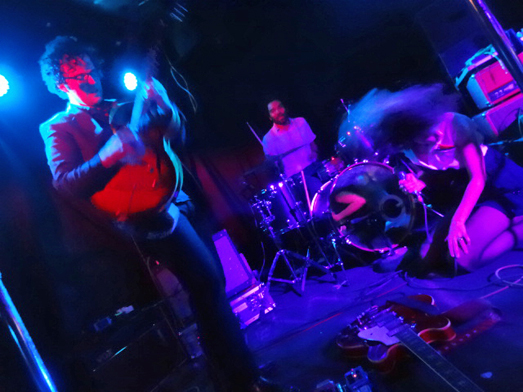 Tristen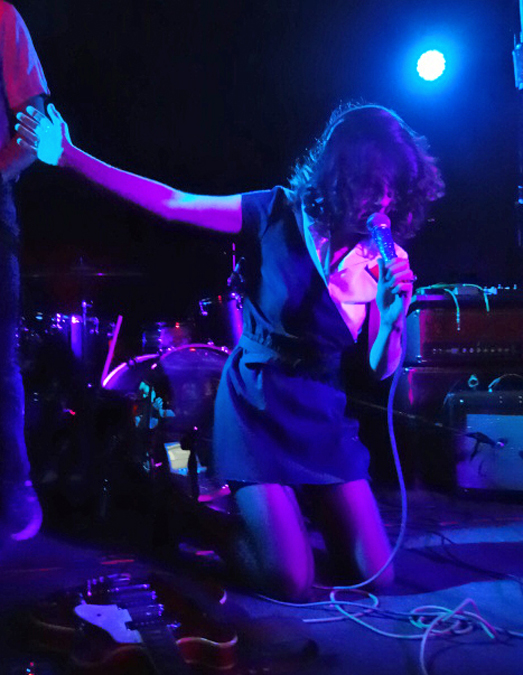 Tristen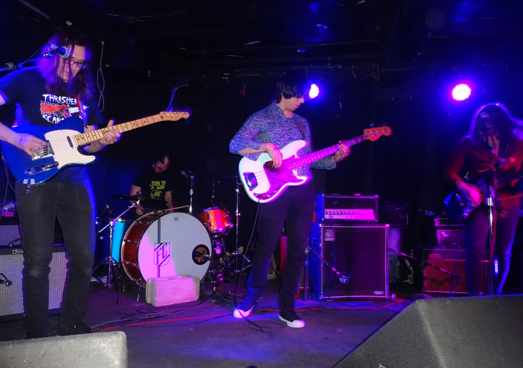 Jellys