Concert Review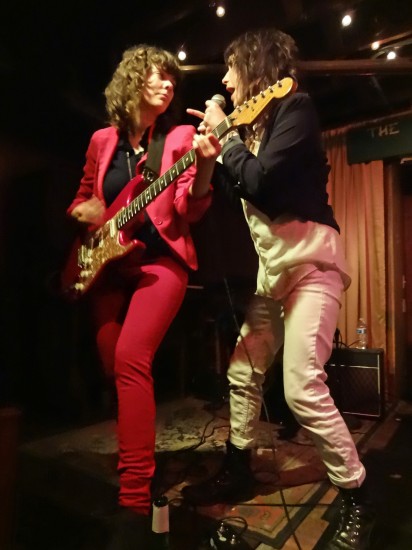 Those Darlins
April 23, 2015 @ The Hideout
By Dave Miller
Those Darlins hadn't played Chicago in awhile.
"It's good to see you," Jessi Zazu told those gathered Thursday night at The Hideout. "It's been too long."
A change took place since the last time Those Darlins came to town in 2013 touring behind Blur The Line. Drummer Linwood Regensburg is now the bass player, a position that was becoming the Nashville-based band's version of the drumming gig in Spinal Tap. Early in the show, team player Regensburg, sporting a Kenny Rogers t-shirt, deadpanned that he got fired as the group's drummer, but applied to be its bassist and got the job. The crowd clapped. "No need to applaud," he said. "It wasn't hard."
Duncan Shea is now sitting behind the drum kit. He found his way there after his other outfit, Music Band, moved from the Northeast to Nashville. Shea's deft hits and Regensburg's knowing bass lines formed a framework sturdy enough for the group's rock progression while maintaining the rhythms found in its country roots.
The constant and strength of Those Darlins continues to be Zazu and fellow founding member Nikki Kvarnes. Together, they're a force onstage, a combination of the fearless aggression of The Runaways, the artsy passion of Patti Smith and the unflinching directness of Loretta Lynn. Flanked by Kvarnes and Regensburg, Zazu exuded a charisma beyond her modest stature and looked the leading part with her red jacket and pants matching her red guitar. Dressed in black, Kvarnes brought a tough counterpoint to the proceedings. They took turns singing lead and ripping off guitar licks, Zazu with her Stratocaster and Kvarnes on her Telecaster.
With the band in between albums, fans were treated to a set that saw each of its three LPs well represented. Some new songs were played, too, prompting Regensburg to quip it was "a focus group show." "Guitar World," as it's called now, stood out from the worthy batch. Zazu introduced it as her take on Nashville. It featured a spoken word intro before the band fully kicked in.
This was the band's first show of a small tour and highlights were many with an already impressive songbook receiving a fresh attack. The rarely-played "Glass to You" from the band's first album received a welcomed airing. Two raucous songs not on the handwritten setlist comprised the encore, "Funstix Paty" and "Night Jogger." The pair appeared together on a 45 single, but deserve a greater prominence that an album appearance would bring. The latter featured Kvarnes putting down her guitar and taking the mic off its stand to sing, dance and stomp with abandon. If you're lucky, you'll see her do this once a show whether it's on "Night Jogger" or, as she's done in the past, a cover of "Shakin' All Over." It's one of the most thrilling moments to witness in rock today, and carries on in the tradition of Jerry Lee Lewis jumping on his piano, Pete Townshend smashing his guitar, and Kurt Cobain diving into Dave Grohl's drums.
The Hideout was the first venue the band played in Chicago when it opened for Webstirs in 2009. "Was anybody there?" Zazu asked. Nobody made the claim -- not even a fake one to bullshit the band. Those Darlins command respect.
Those Darlins setlist:
Red Light Love
Be Your Bro
Hives
Mystic Mind
Female Trouble
Guitar World
Wild One
Tina Said
Ain't Afraid
Drive
Glass to You
Sleep on It
In the Wilderness
Fatty Needs a Fix
Optimist
That Man
-----------------
Funstix Party
Night Jogger
Start: 10:41 p.m./Finish: 11:54 p.m.
Totals: 18 songs, one hour 13 minutes
The Velcro Lewis Group brought the funk and soul and psychedelic blues (and an electric washboard!) in a rousing, 40-minute opening set. Lewis and drummer Hawk Colman traded off lead vocals that were big enough to fill an arena. A tune called "Hide from View" was debuted. It started with Colman's falsetto before breaking into a rumble. "Inside My Cloud" saw Lewis belting it out. Other songs played included "Eagle Momma" and "Lead Me On" before the quintet closed with the good-time "They're Having a Party."
Photos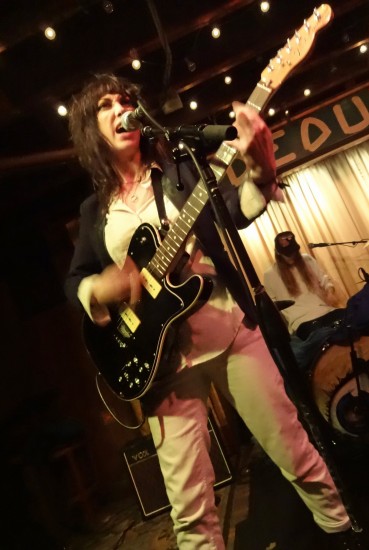 Those Darlins' Nikki Kvarnes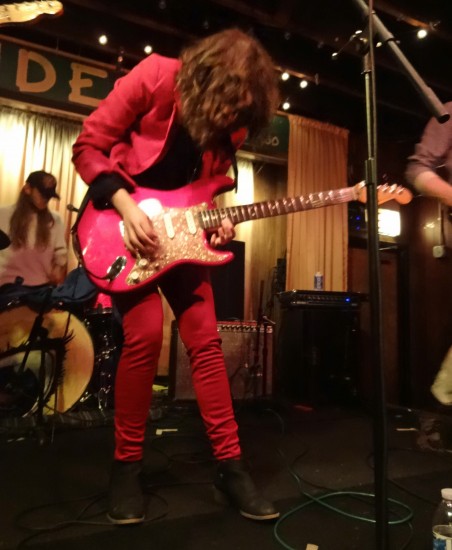 Those Darlins' Jessi Zazu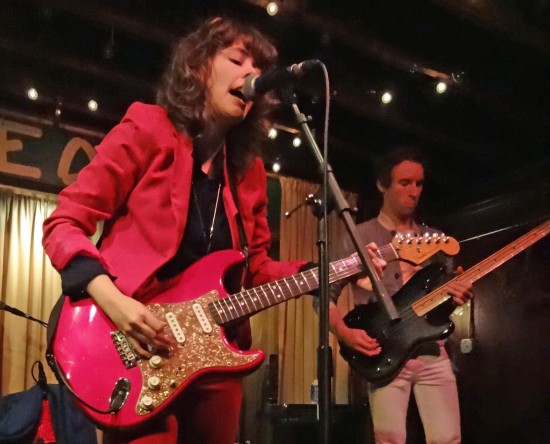 Those Darlins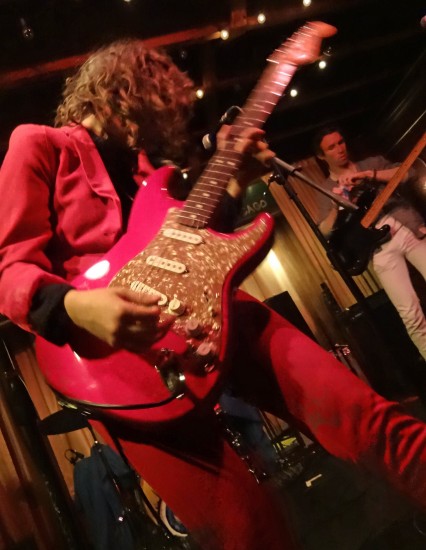 Those Darlins' Jessi Zazu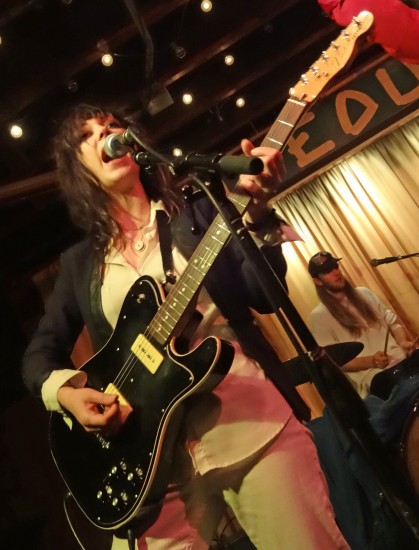 Those Darlins' Nikki Kvarnes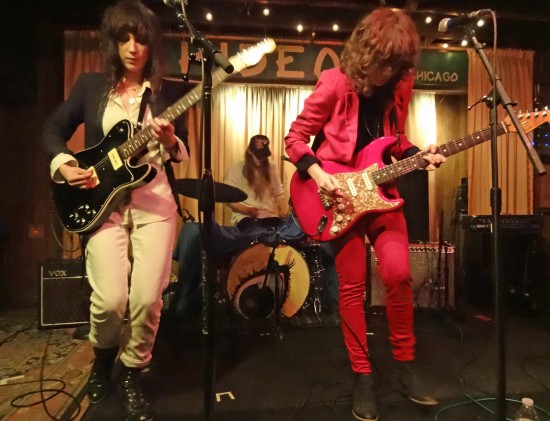 Those Darlins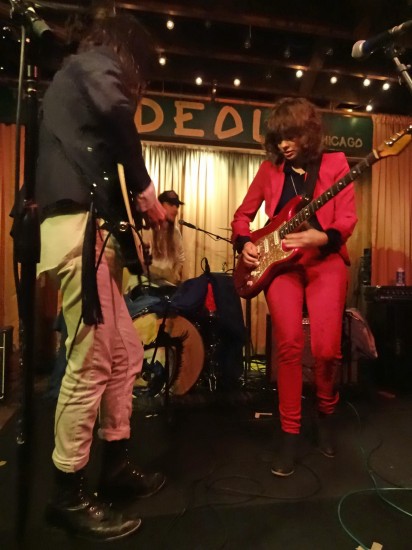 Those Darlins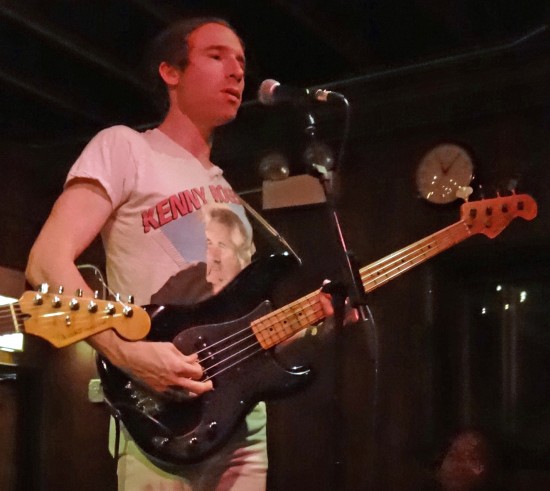 Those Darlins' Linwood Regensburg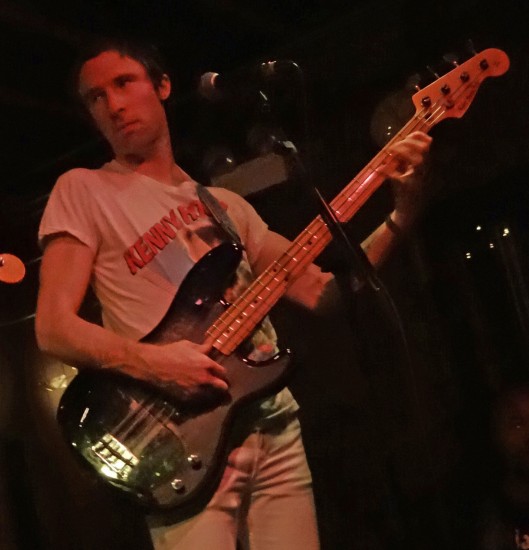 Those Darlins' Linwood Regensburg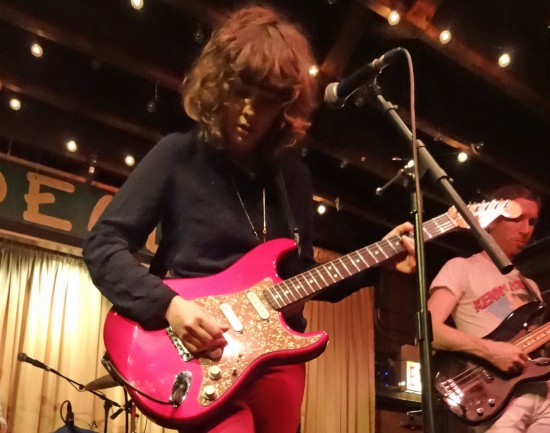 Those Darlins' Jessi Zazu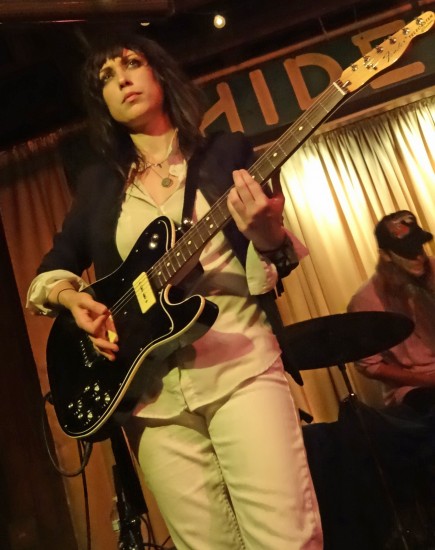 Those Darlins' Nikki Kvarnes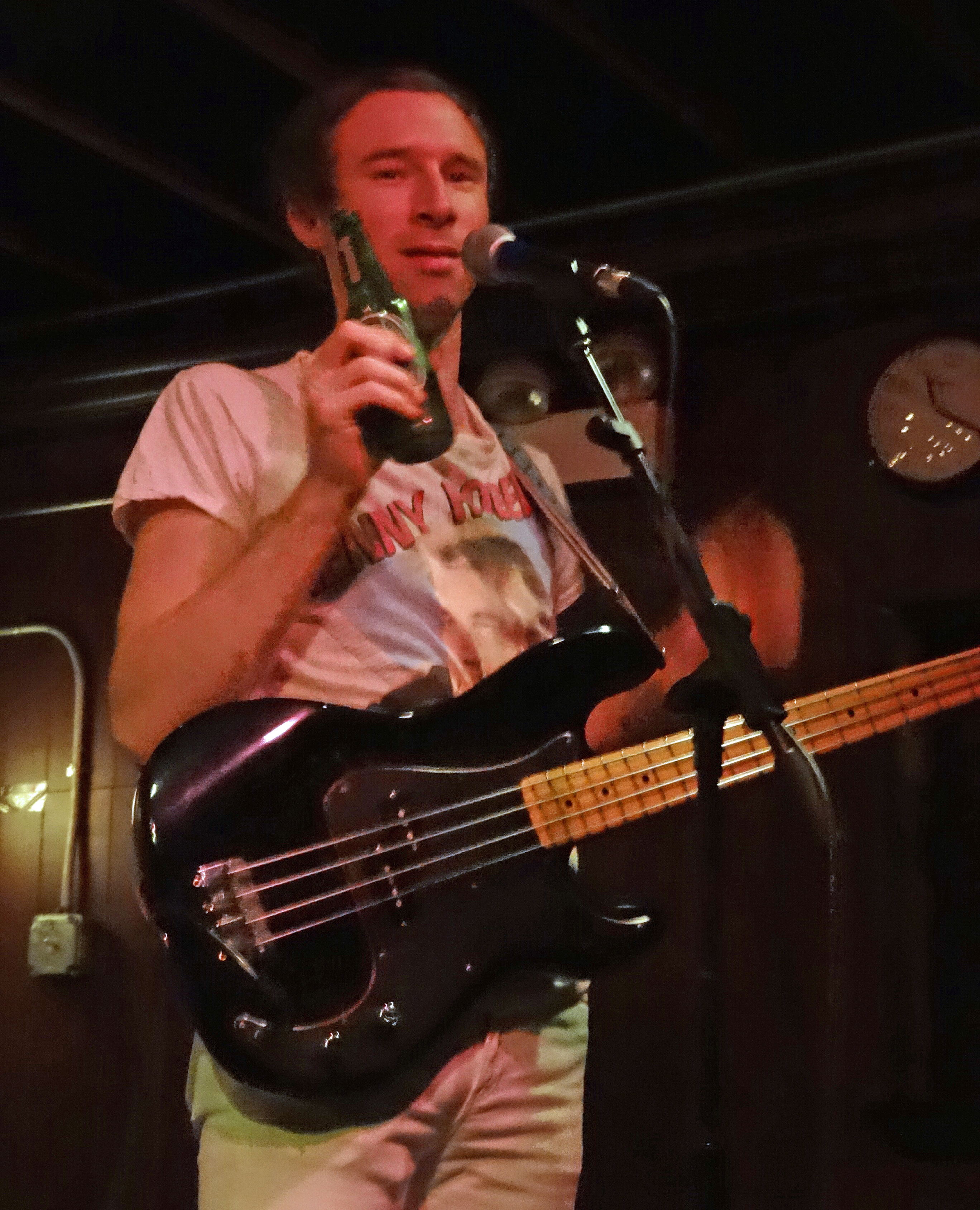 Those Darlins' Linwood Regensburg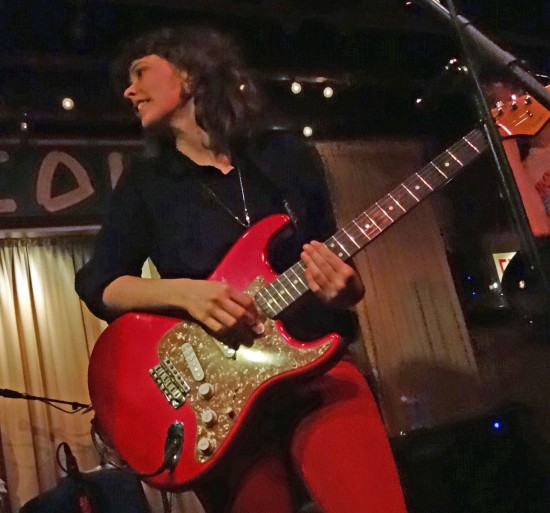 Those Darlins' Jessi Zazu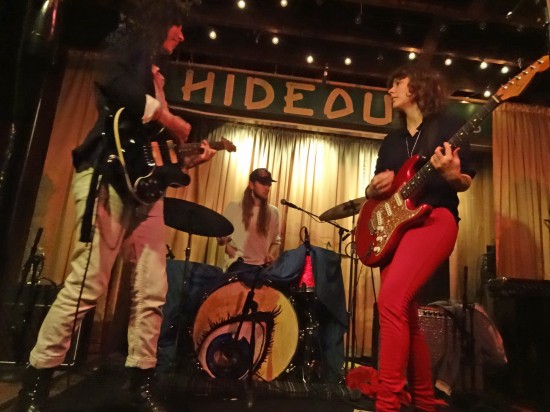 Those Darlins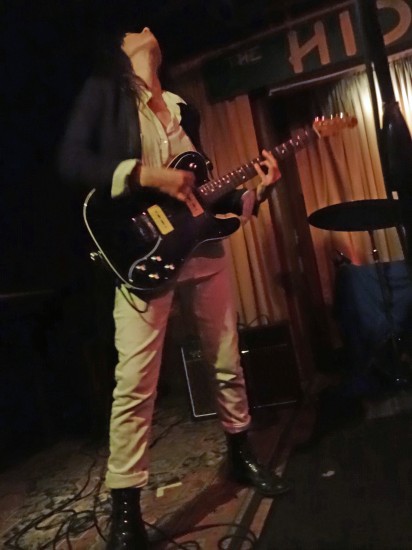 Those Darlins' Nikki Kvarnes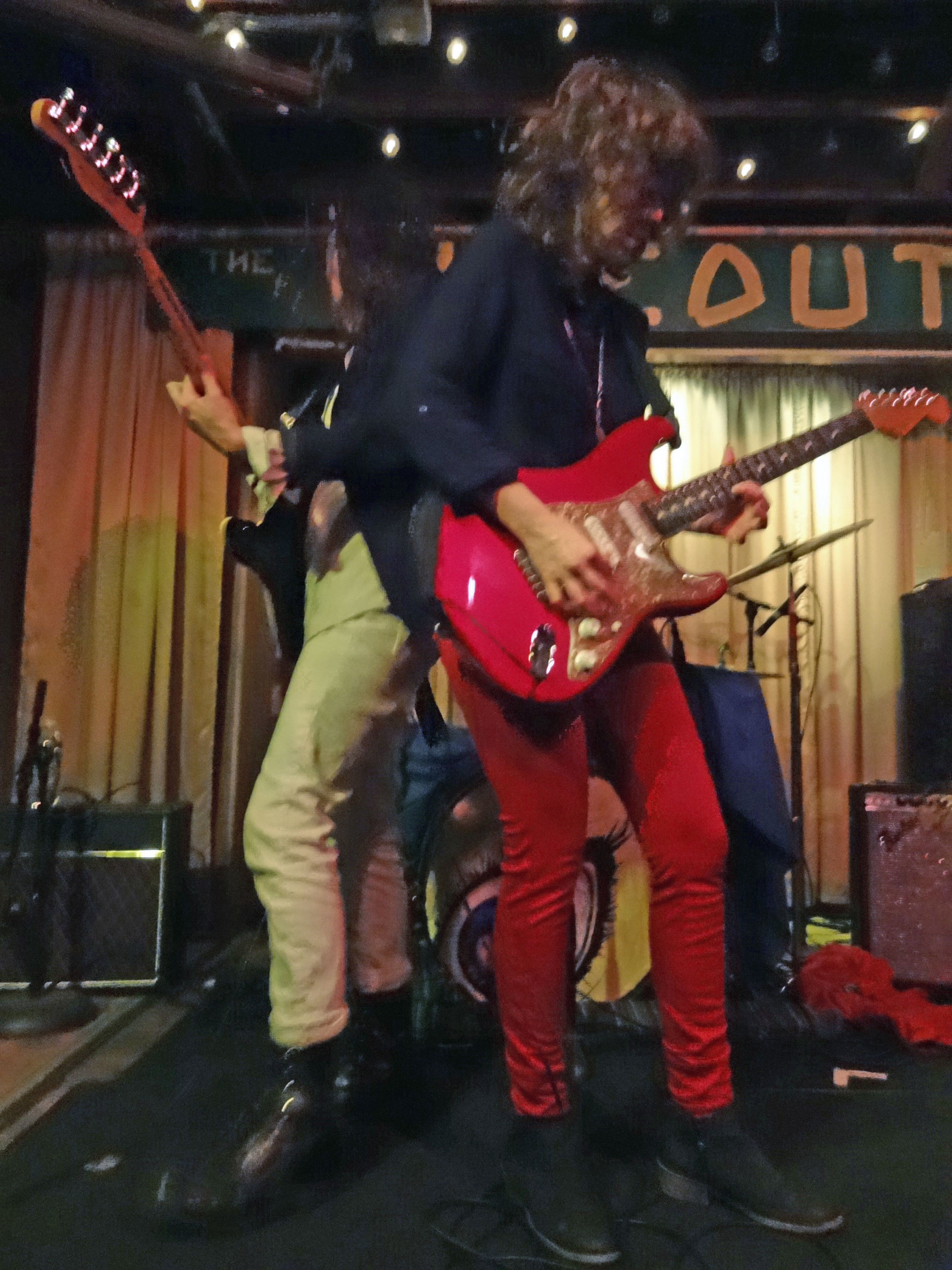 Those Darlins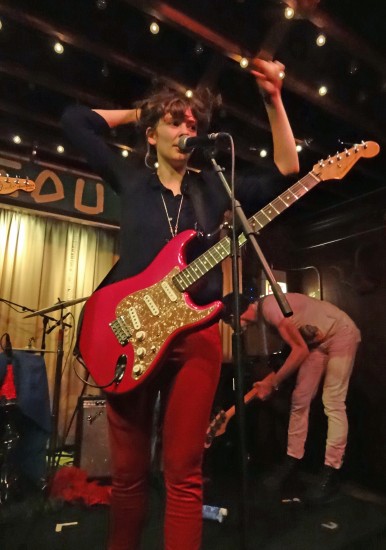 Those Darlins' Jessi Zazu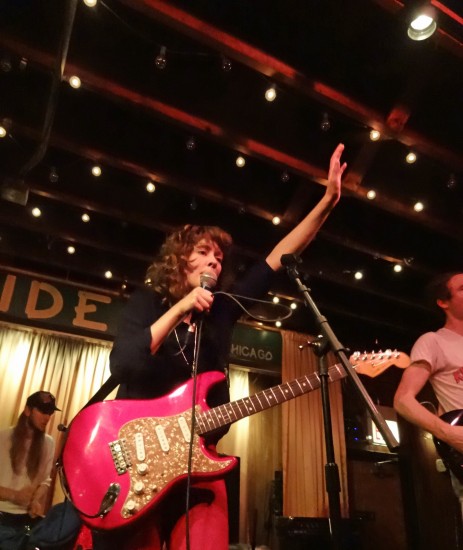 Those Darlins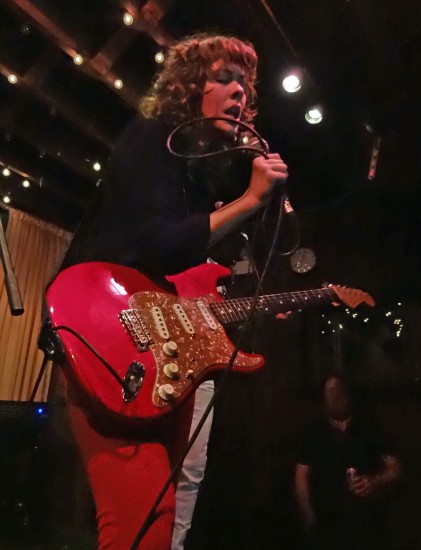 Those Darlins' Jessi Zazu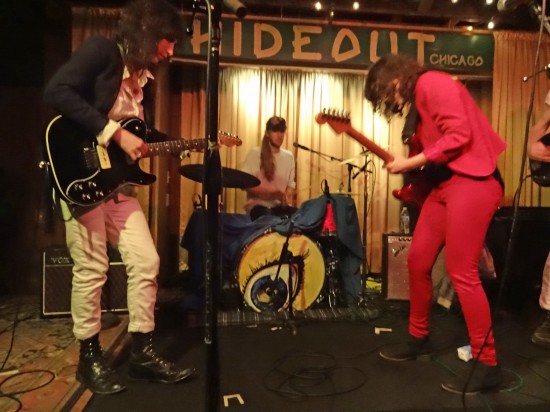 Those Darlins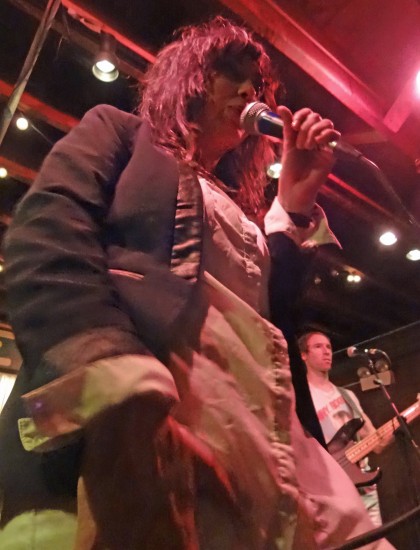 Those Darlins' Nikki Kvarnes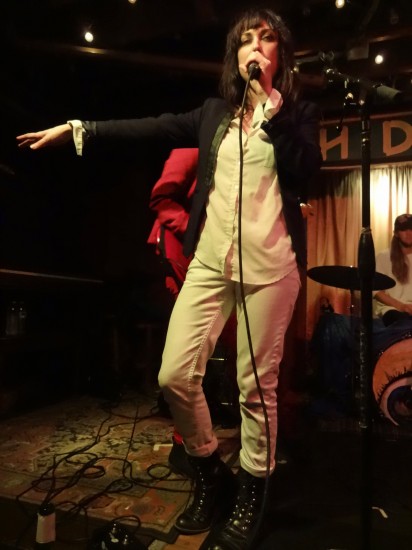 Those Darlins' Nikki Kvarnes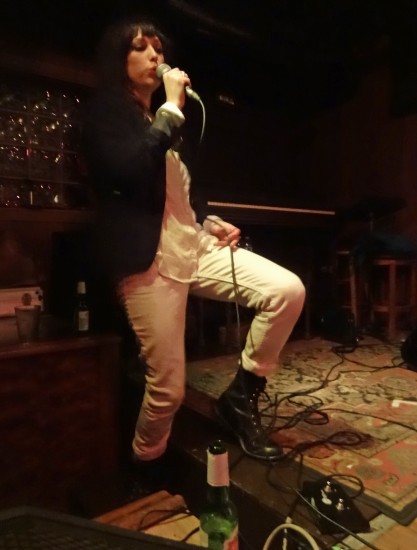 Those Darlins' Nikki Kvarnes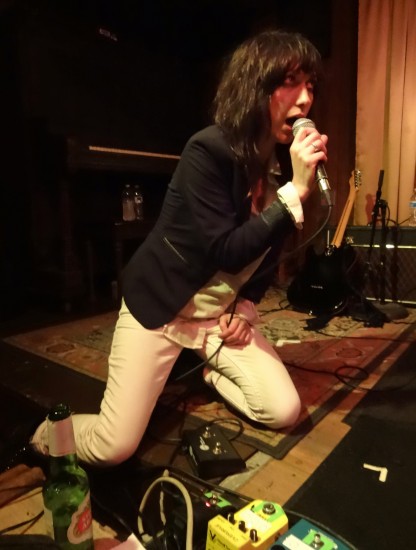 Those Darlins' Nikki Kvarnes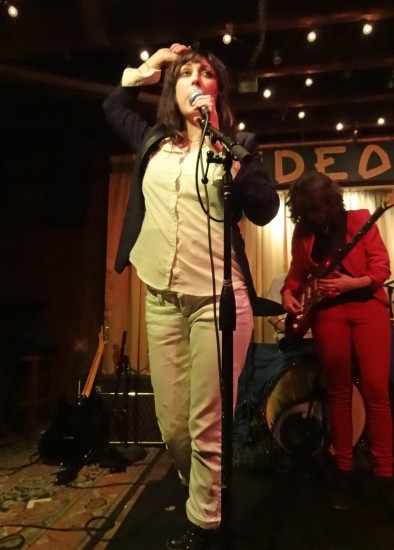 Those Darlins' Nikki Kvarnes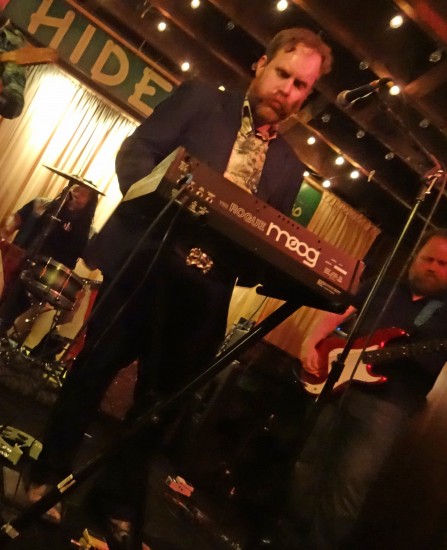 Velcro Lewis Group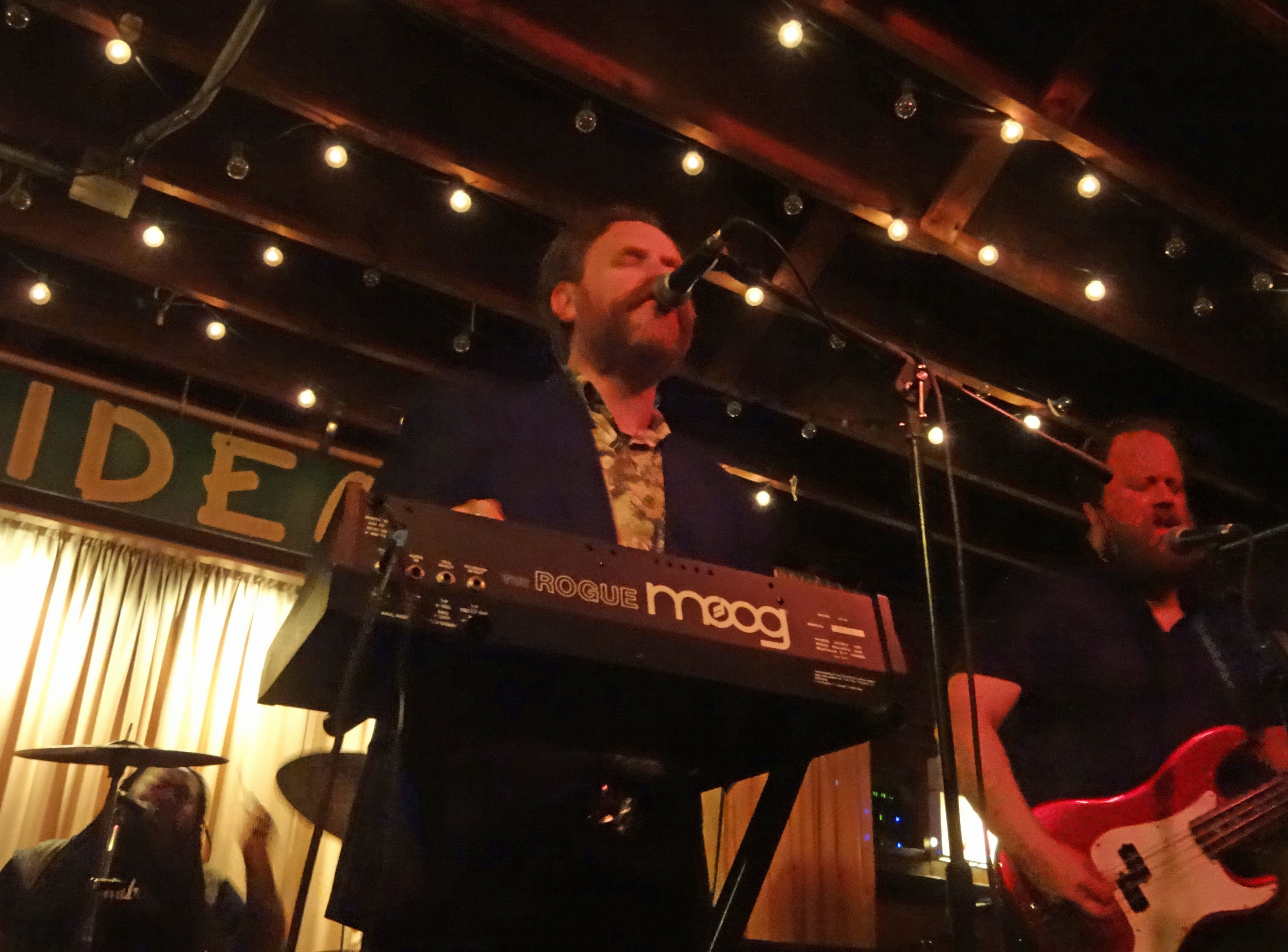 Velcro Lewis Group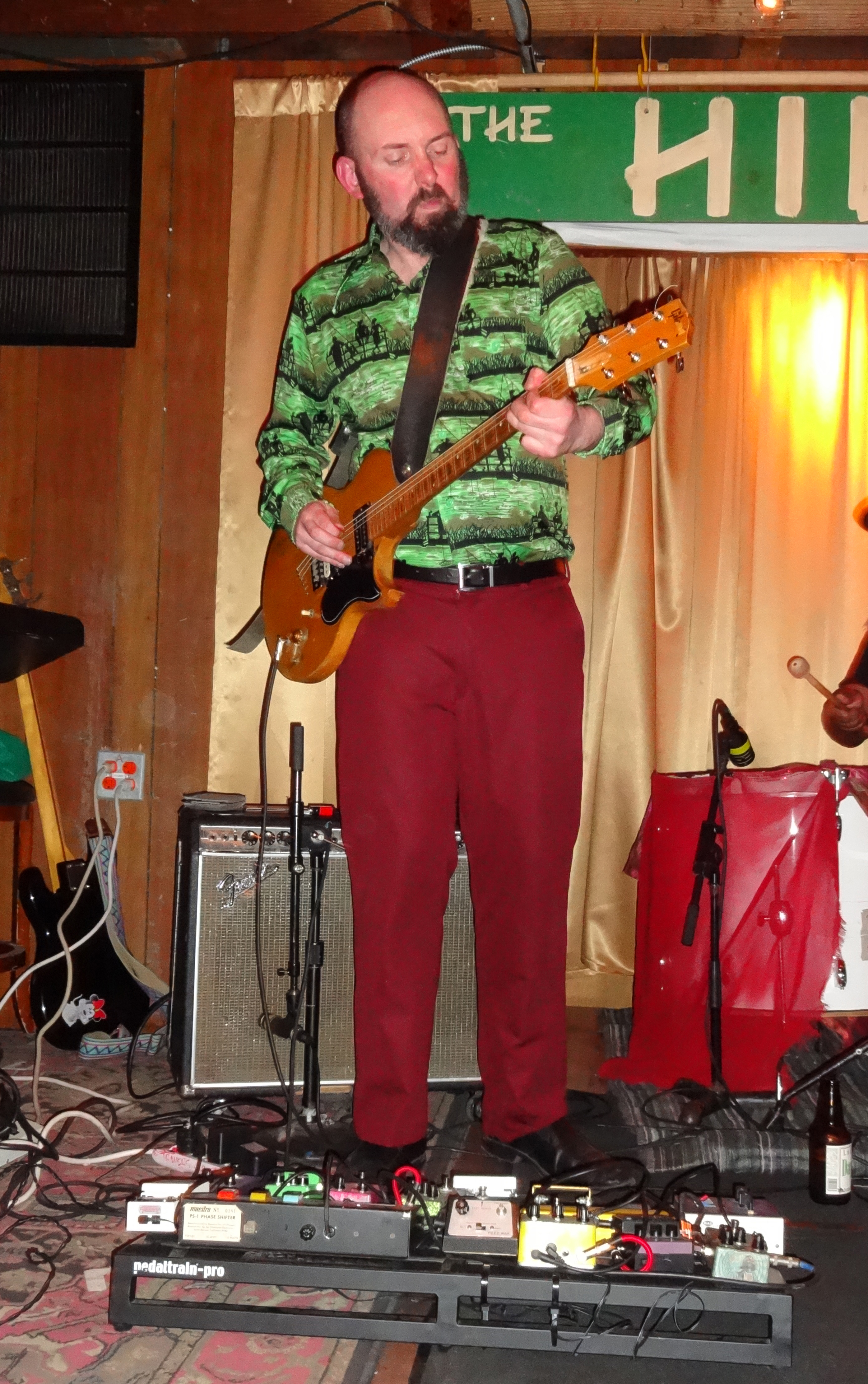 Velcro Lewis Group's Travers Gauntts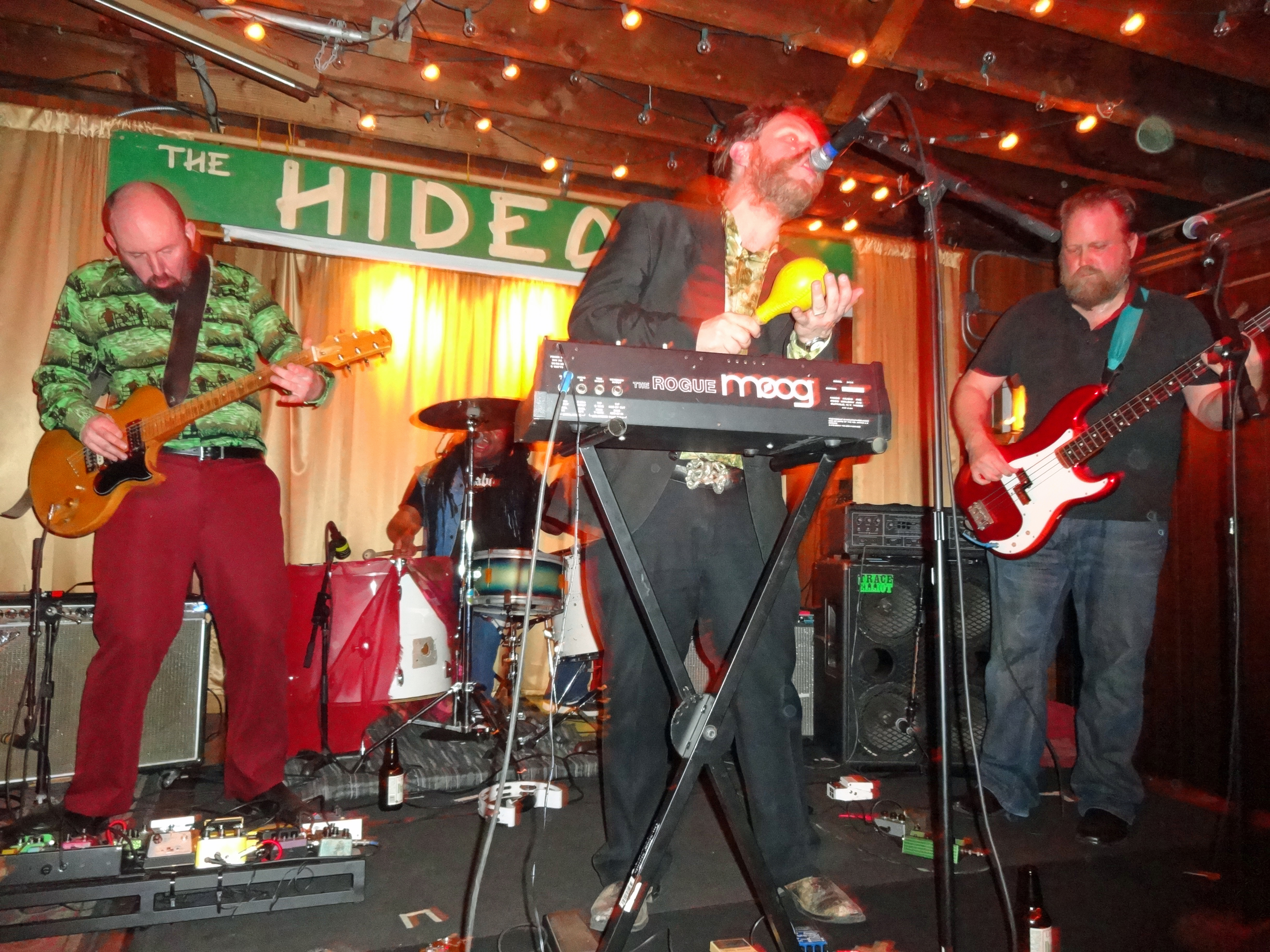 Velcro Lewis Group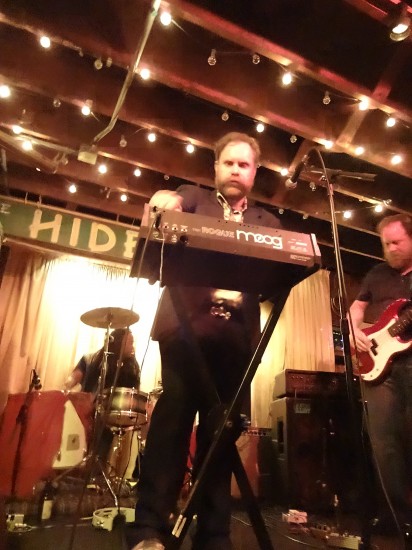 Velcro Lewis Group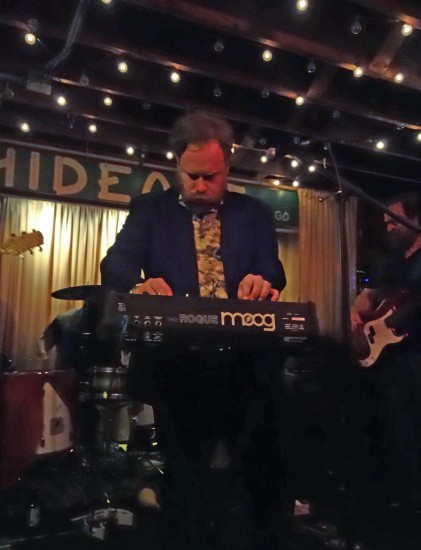 Velcro Lewis